• Don't get sleepy or hunger when you drive
• Also lose weight with no hunger and get healthier
By Daniel Hanford, Media Services
There is a new product that truckers can use that will keep you from getting sleepy or hungry when you drive.
BioTech Research has announced the all-time best meal replacement shake.
It is TOTAL35 Superfood Shake. It will help you lose weight without ever going hungry. It will make you healthier and stronger.
Superfood shakes are the most complete food on Earth. They have all 35 essential nutrients. They are far superior to all other nutritional shakes and all nutritional supplement pills. They have over 10 times the nutrition of the popular shakes.
Superfood Shakes are delicious, satisfying and filling. For only 153 calories and $4 cost they quickly stop hunger and food cravings.
The same nutrition in food and supplements would have over 700 calories and cost you over $20.00.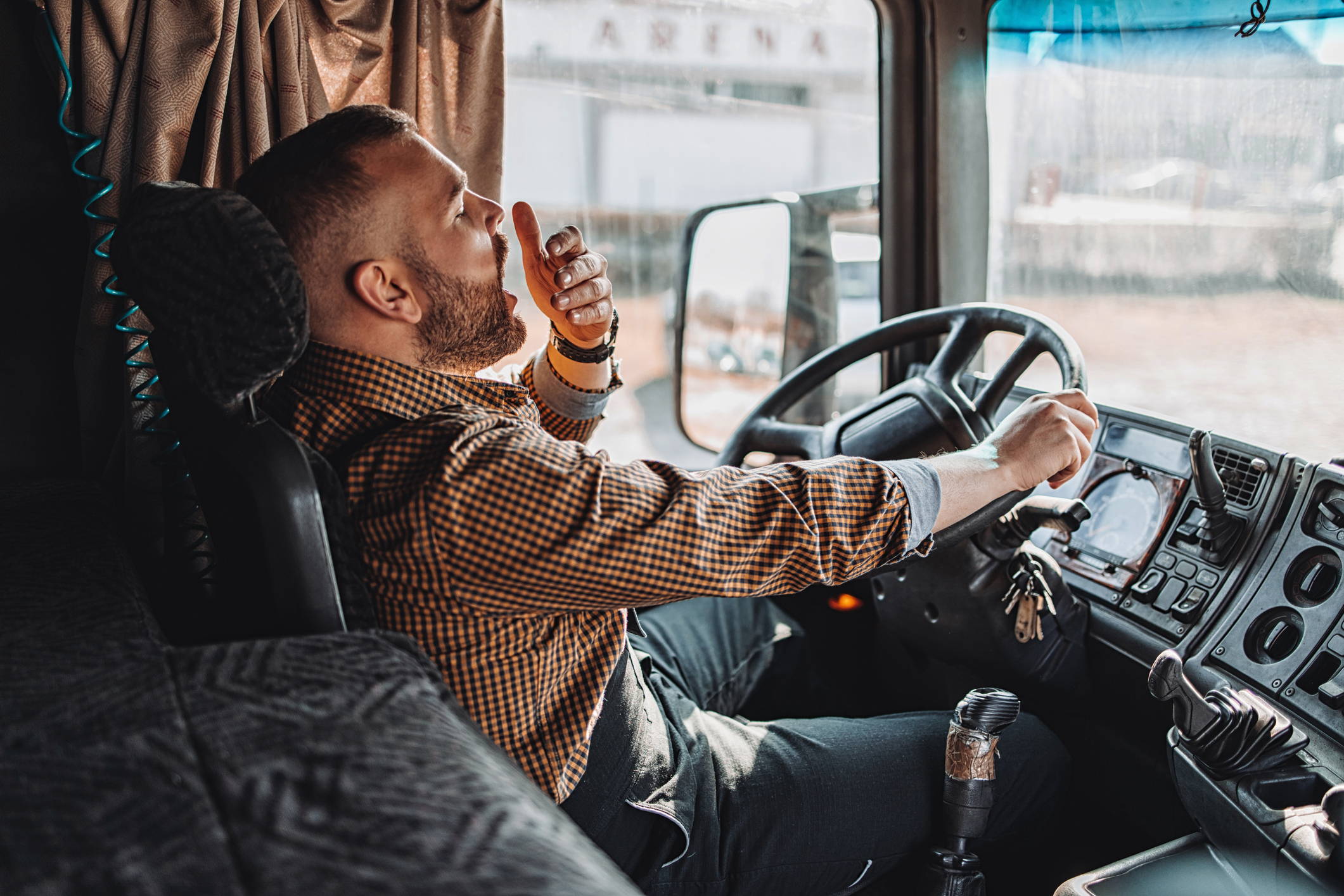 Falling asleep at the wheel is the number one cause of accidents for truckers. TOTAL35 will keep you from falling asleep at the wheel and keep you from being hungry as well.
Superfood Shakes also have a one year shelf life with no preservatives. Therefore they are a perfect survival food superior to typical survival foods which are very low in nutrition.

Superfood Shake customers report super fast weight loss, better health, more strength, better brain function, pain relief and younger looking skin, hair and nails.
These Superfood Shakes are the best ever. For only 153 calories they stop your hunger and food cravings right away. They also stop your food cravings because they contain all of the 35 essential nutrients your body needs that are not in today's food or supplements.
The 35 essential nutrients in TOTAL35 were discovered through over 50 years of clinical research by the doctors and nutritionists in the Beverly Hills triangle who are recognized as having the most advanced knowledge on health and fitness in the world. They service movie stars, professional bodybuilders and professional athletes whose livelihood depends on them being healthy and fit.
Before they developed TOTAL35, these doctors provided these clients with the 35 essential nutrients in many shakes and over 40 nutritional pills which provided them with better health, loss of excess fat, younger appearance and better mental and physical performance. Now they have put all this into the TOTAL35 Superfood Meal Replacement Shake.
Now you can lose weight with no hunger and get much healthier and slash food bills.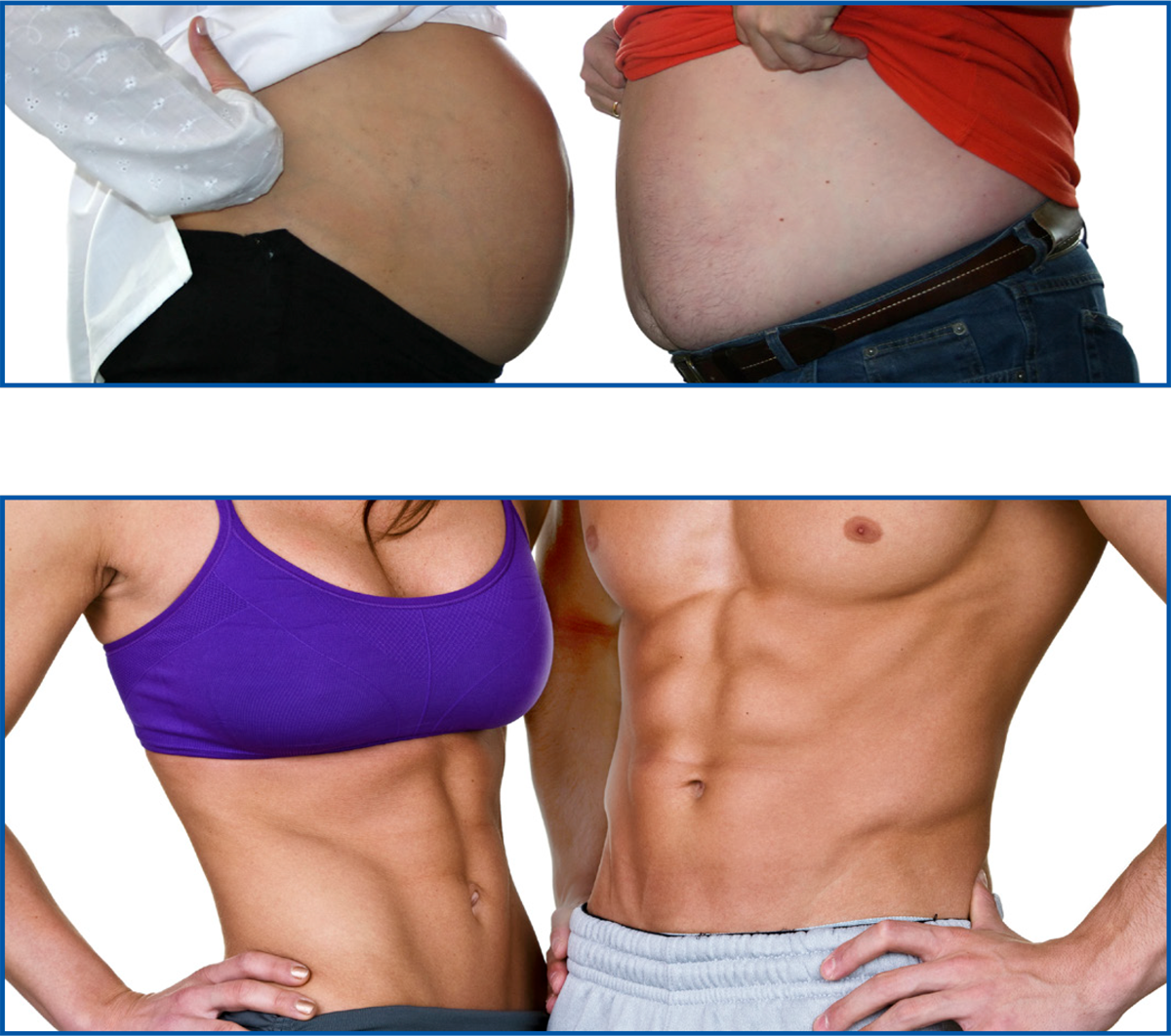 Provides weight loss without hunger or food cravings.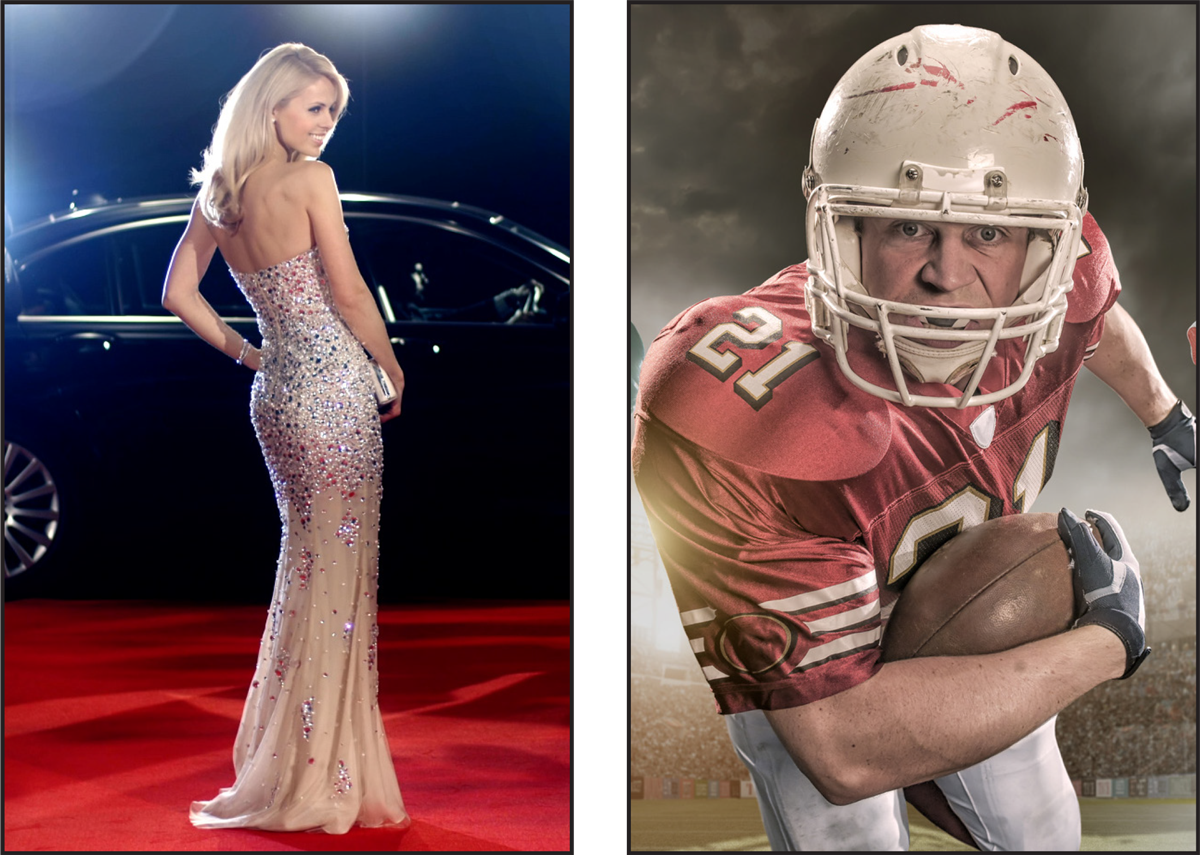 The TOTAL35 formula was developed by doctors and nutritionists in the Beverly Hills triangle for movie stars to lose weight to make movies and to enhance their appearance. It was also developed for professional athletes to make them stronger.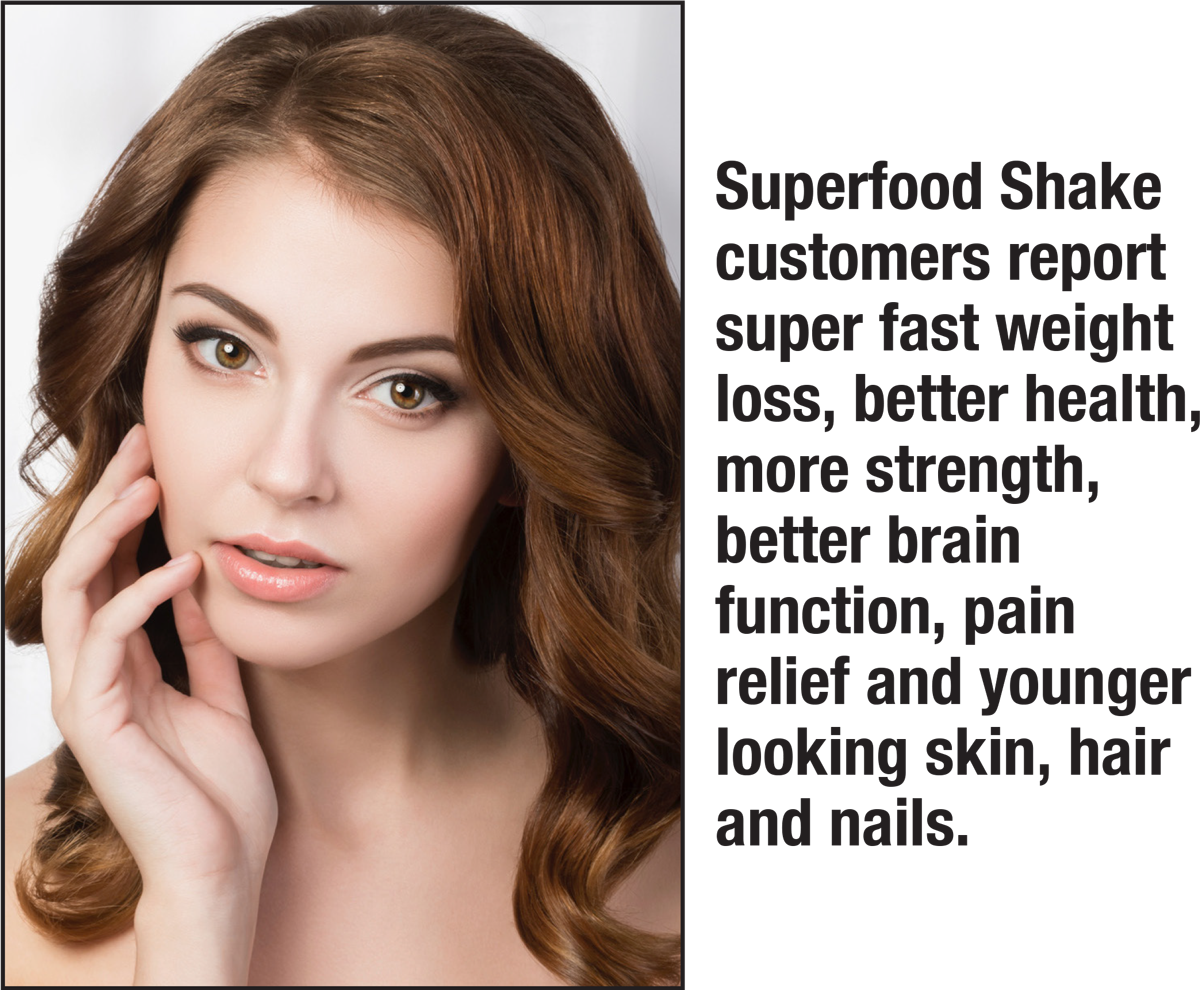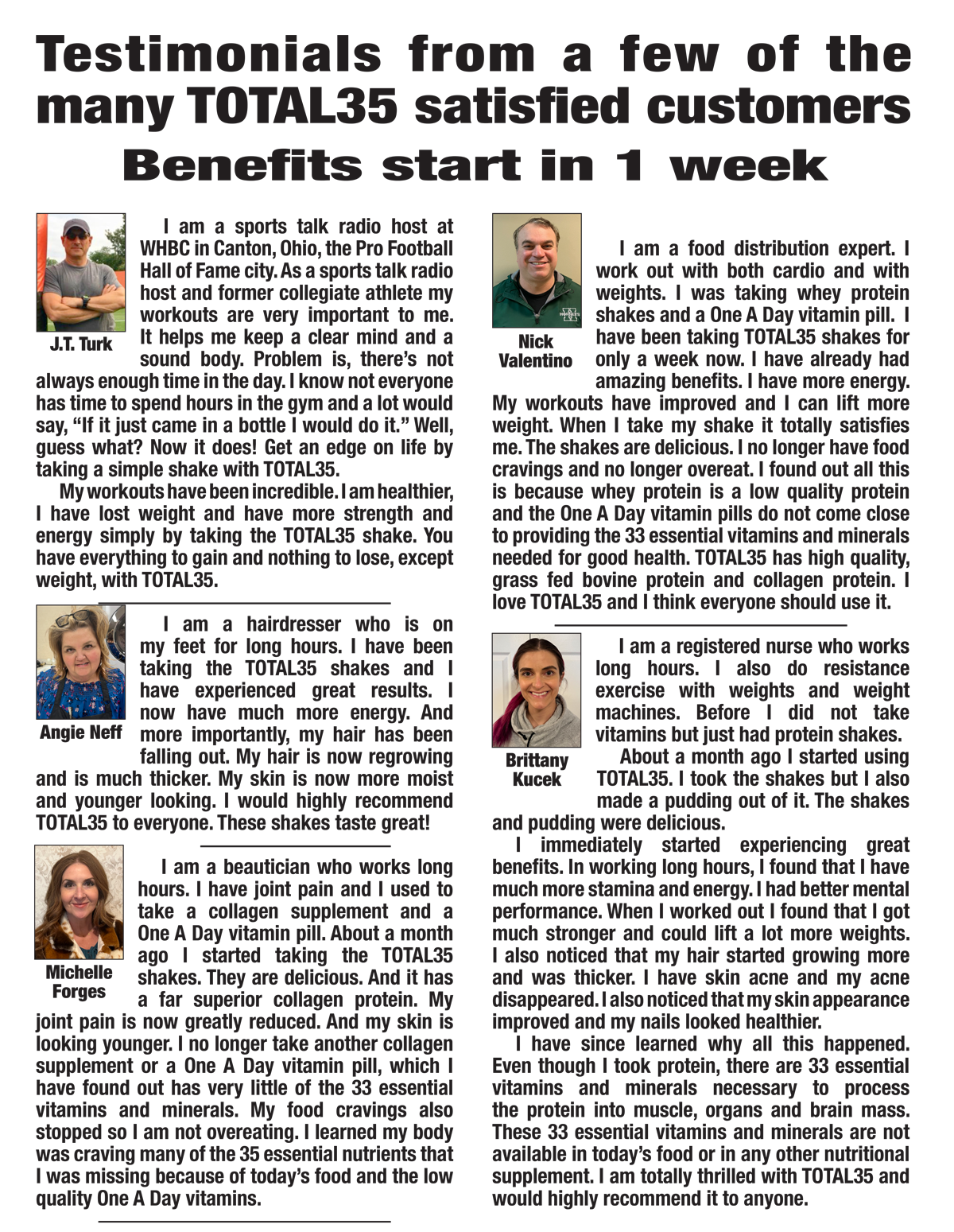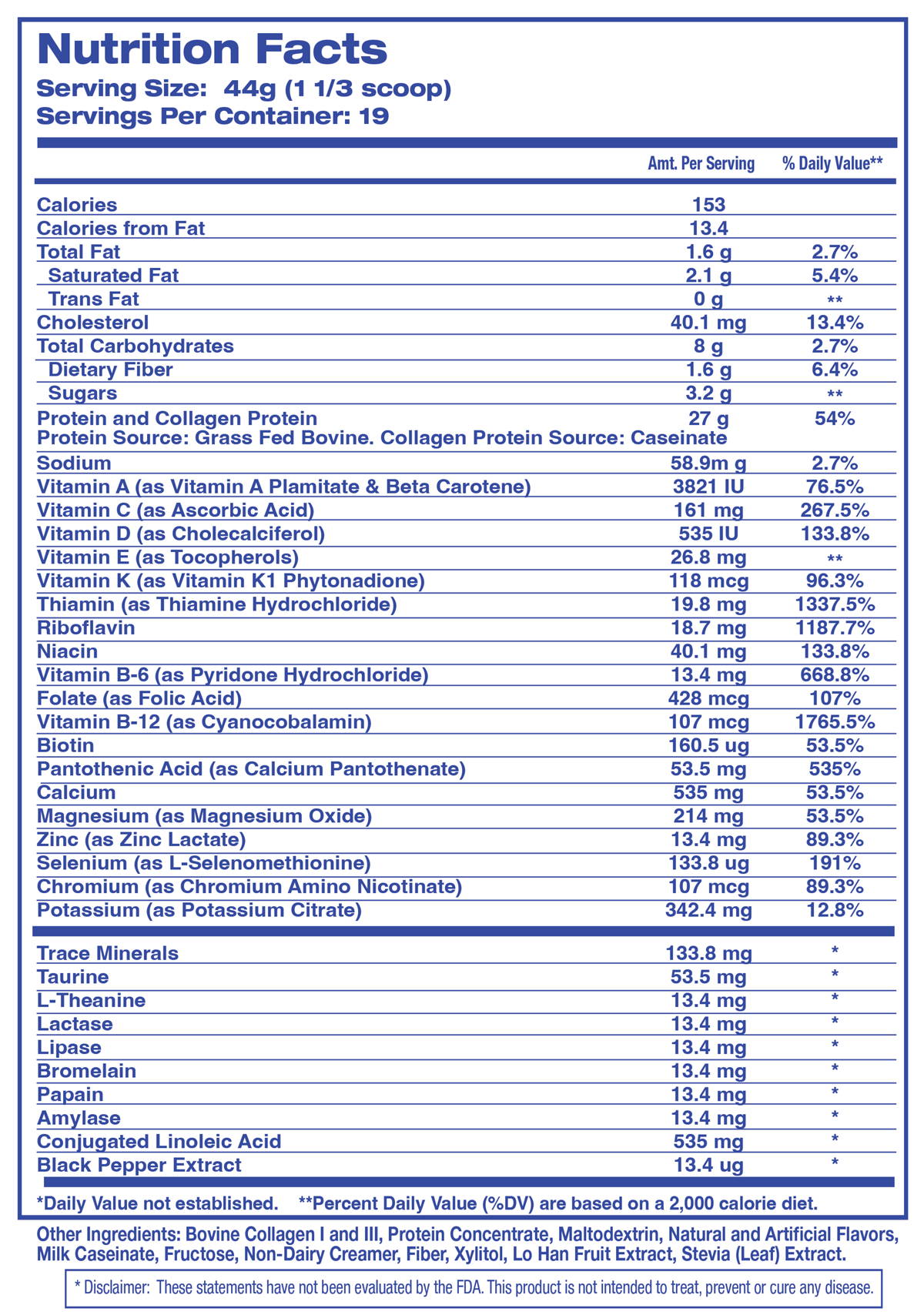 The regular price of a 19-meal, 1.9 lb. jar of TOTAL35 is $99.00 plus $15.00 shipping and handling. Today you can get TOTAL35 at a Introductory Super Sale Discount. With this discount, you will get a jar of TOTAL35 for $75 with free shipping and handling. You can get 2 jars of TOTAL35 for $65 each with free shipping and handling.
TOTAL35 comes with a full satisfaction guarantee. If for any reason you are dissatisfied you will receive every cent of your money back, no questions asked.
Your online transactions with Total35 are safe.


• To claim BioTech Research TOTAL35 by phone call 1-800-264-6974.
• To claim BioTech Research TOTAL35 online click here:
These statements have not been evaluated by the Food and Drug Administration. This product is not intended to diagnose, treat, cure, or prevent any disease.